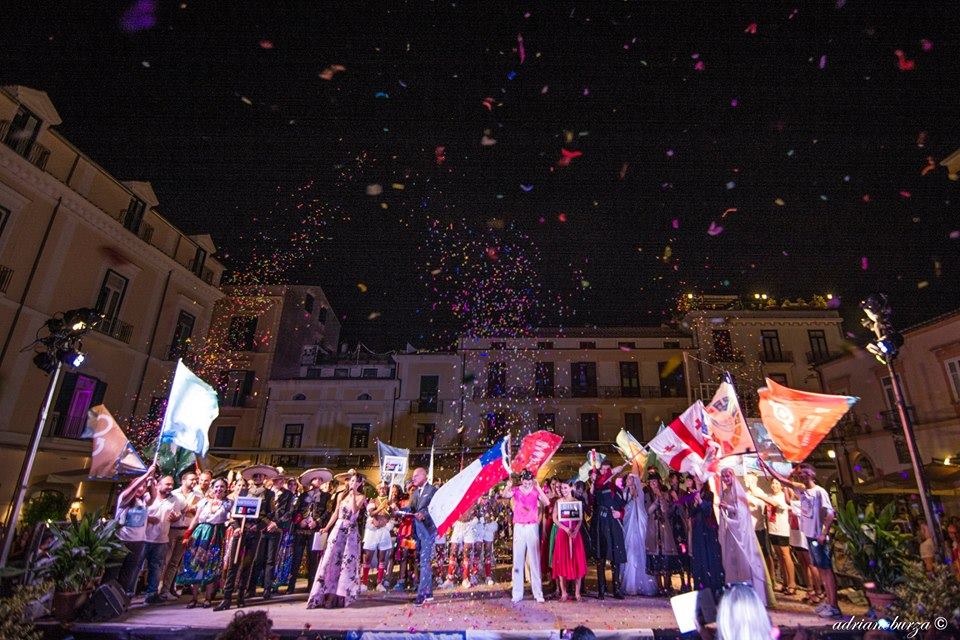 August 1, 2019 12:00 am - August 8, 2019 12:00 am
Europe and North America | Italy | Cava de' Tirreni | Piazza Vittorio Emanuele III
Others
The Festival delle Torri is an international music, dance and folklore festival held since 1988 in the city of Cava de' Tirreni, Italy.
The aim of the Festival is to promote cultural diversity and the meetings between different cultures and traditions in order to promote dialogue between nations.
The Festival is organized under the patronage of the CIOFF® (International Council of FolkFestival and FolkArt), NGO official partner of UNESCO.
Since 2017 the Festival also promotes the 17 Sustainable Development Goals of United Nations Agenda 2030, thanks to the partnership with the United Nations Regional Information Centre of Bruxelles.
This year will take part to the Festival groups from Bolivia, Kamchatka (Russia), Polinesia, Poland and Italy.