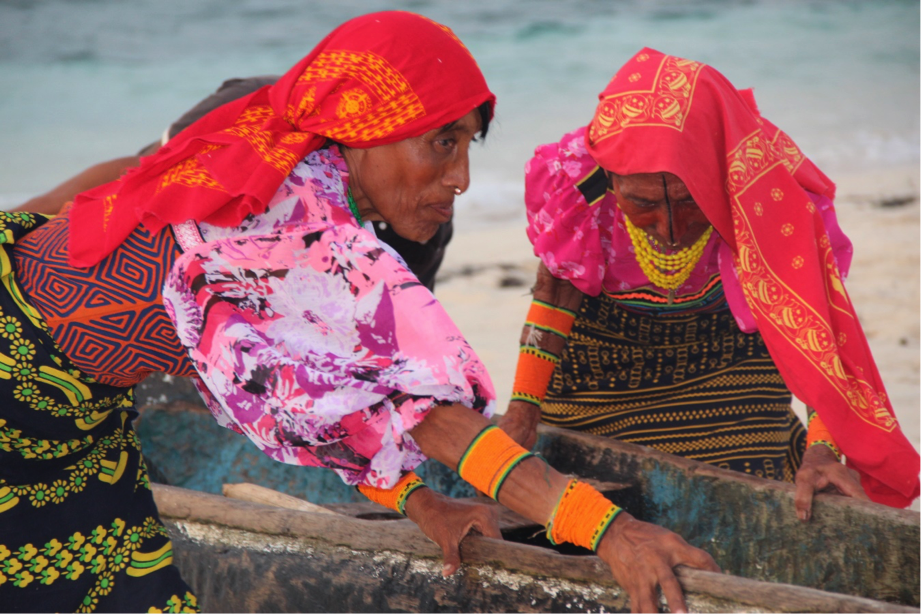 March 29, 2019 7:45 am - March 30, 2019 5:30 pm
Global | Panama | Panama City | Panama Miramar Hotel
Conferences / Advisory
Third International Congress on Translation and Interpretation – Panama 2019
When Cultures meet Languages
 Innovation, challenges, and technological competitiveness
March 29-30, 2019, Republic of Panama
This year, The Panamanian Association of Translators and Interpreters (APTI) celebrates its 35th anniversary.  To commemorate our anniversary, we have prepared several educational activities, and the most prominent will be our Third International Congress, to be held on 29 and 30 March in Panama City.  There is no simply no better way to open our programme of activities than with this world-class event, bringing academics and professionals from around the world together to exchange valuable ideas, skills and knowledge; right here in Panama.
Indigenous languages will be the main focus of the Congress,drawing attention to the loss of these languages and the need to preserve and revitalize them, especially important to us in 2019 the UN International Year of Indigenous Languages.
With 37 speakers already confirmed (27 international and 10 national) our Third International Congress on Translation and Interpretation already offers 41 papers on topics of interest to translators, interpreters and terminologists. More than 200 national and international participants from the world of translation and interpretation, linguistics, and those interested in the language industry are expected to participate in the event.
In conjunction with the Congress, the governing Council of the International Federation of Translators (FIT) will hold its annual Council Meeting here in Panama, for the first time in our country and in the Central American region.
For more information, please visit APTI website:  http://aptipanama.net,  www.apticiti2019.com  https://www.facebook.com/APTI.PMA    Send questions or proposals to: info@aptipanama.net