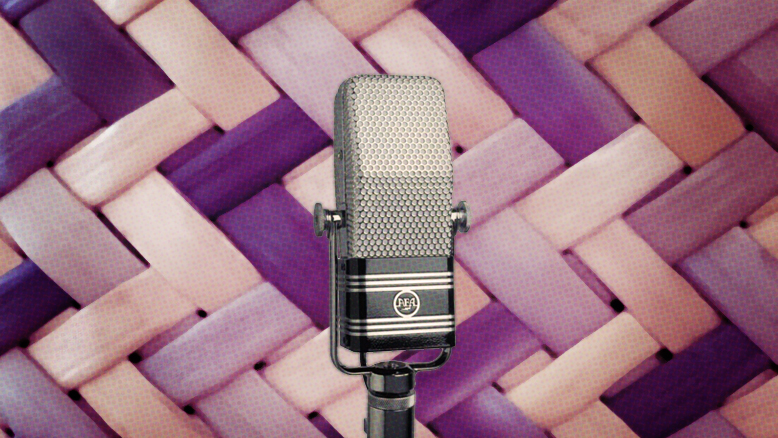 January 1, 2019 12:00 am - January 1, 2020 12:00 am
Global | New Zealand | Wellington | Online
Media
Ngā Taonga Sound & Vision (Aotearoa New Zealand's film, television and sound archive) has produced Maioha – Te Reo o te Māreikura, one of four online exhibitions showcasing the collection of te reo Māori recordings, from our Ngā Taonga Kōrero collection. Maioha – Te Reo o te Māreikura is the fourth online audio exhibition produced by Ngā Taonga Sound & Vision, drawing on this collection of Māori radio programmes broadcast by Radio New Zealand (RNZ) and its predecessors between the 1940s and the 1980s. The recordings are a rich resource of Māori language recordings, spanning many iwi (tribes), mostly spoken by people whose voices are now lost to us.
Maioha – Te Reo o te Māreikura is all about making the Māori language and Māori women more visible through their voices. It profiles an important collection of radio interviews with Māori women, originally broadcast in 1993, giving voice to their stories. The interviews were the result of a project instigated by the Māori Women's Welfare League (MWWL) in 1993, to mark the International Year of the World's Indigenous Peoples and the centenary of Women's Suffrage in New Zealand. Fifty women, chosen for their local, national or international contributions, were interviewed in the language of their choice – a radical idea for 1993. The ones chosen for this exhibition are mostly in te reo and many of the women took the opportunity to talk about their experiences growing up Māori. Their kōrero (narrative/story) allows us a glimpse of a world now gone.
The aim of these exhibitions is to celebrate the Māori language by showcasing te reo content in the Archive's collections and making it available to support language speakers and learners, to connect people with the language and stories, and to connect people with their ancestors and their history – in some cases providing a direct connection between the voices of tūpuna (ancestors) and modern communities. We have received amazing feedback from the descendants of participants in the recordings, including from a prominent iwi leader who had never heard his ancestor's voice. Other aims are to increase the status of te reo Māori and support and raise awareness of Māori Language revitalisation and iwi dialects. They also provide an invaluable opportunity for Māori and other New Zealanders to hear te reo Māori being spoken.
The other three exhibitions are Te Pūtaketanga o Ngā Taonga Kōrero (with recordings from the 1938 opening of Tūrongo House at Tūrangawaewae Marae), Te Hokinga Mai o te Rua Tekau mā Waru (the return of the 28th Māori Battalion in 1946 after World War Two) and Te Reo Pāpaho (celebrating early Māori radio broadcasters).