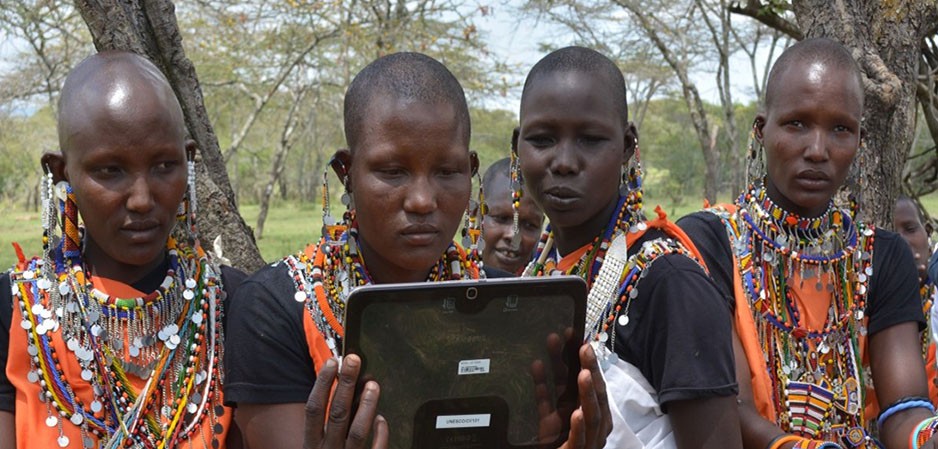 December 4, 2019 9:00 am - December 6, 2019 6:00 pm
Global | France | Paris | UNESCO Headquarters
Conferences / Advisory
Within the framework of the 2019 International Year of Indigenous Languages, the 3day International Conference will look at the evolving environment of linguistic diversity and multilingualism which play an important role in our societies. The event also aims to identify recommendations on how to harness technology for the preservation, support and promotion of languages, including lesser-used and Indigenous languages, as well as on how to increase and facilitate communication between language users. The Conference will conclude its work with an Outcome Document in order to set out the direction for future global actions in the area of Language Technologies.
With a view to provide access to information and knowledge to all language users and facilitate their inclusion and participation in building sustainable knowledge societies, UNESCO, in close cooperation with the Government of the Khanty-Mansiysk Autonomous Okrug-Ugra (Russian Federation), the European Language Resources Association (ELRA) and its Special Interest Group on Under-resourced languages (SIGUL), and in partnership with UNESCO Intergovernmental Information for All Programme (IFAP) and the Interregional Library Cooperation Centre, as well as with support of other public organizations and sponsors, is organizing this conference with the title "Language Technologies for All: Enabling Linguistic Diversity and Multilingualism Worldwide" at its Headquarters in Paris, France from 4 to 6 December 2019.
The major objective of the event is to promote the human rights and fundamental freedoms of all language users to access and create information and knowledge in language they best understand and to encourage all relevant stakeholders to take concrete measures for the promotion of linguistic diversity and truly multilingual internet and Language Technologies, with special focus on Indigenous languages within the context of the international normative instruments and international cooperation mechanisms such as the 2019 International Year of Indigenous Languages (IYIL2019).