21.02.2019 - 21.12.2019
Europe and North America / / Lac-Simon, Louvicourt, Québec, Canada
1013 Av Amik-Wiche, Lac-Simon, QC J0Y 3M0
Lancement de la campagne de mise en valeur et de revitalisation de la langue anicinabe dans la région de l'Abitibi-Témiscamingue et les communautés anicinabek avoisinante. Des objets promotionnels et des outils seront lancé. (Calendrier, collant, lexique...)etc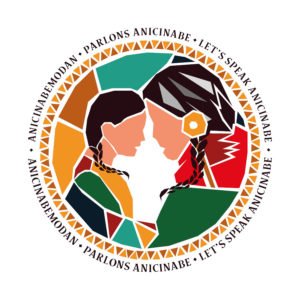 05.11.2019 - 20.12.2019
/ / Belfast
Linen Hall Library, Belfast
This exhibition and the activities tied to it explore the socio-cultural and linguistic impact on NI of its changing population from when the first Celtic speakers arrived to the present day. It will be co-curated by Roberta Bacic, a human rights researcher, Prof. Karen Corrigan, Newcastle University, Deborah Douglas, Linen Hall Library and Drs Frances Kane and Kate Mairs, Queen's University, Belfast.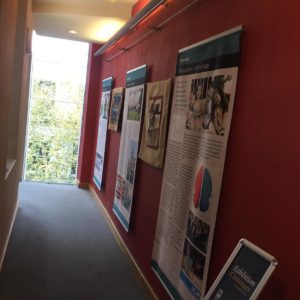 20.12.2019 - 20.12.2019
Europe and North America / / san benedetto del tronto
Viale De Gasperi, Sala Consiliare
 The first Italian-Lakota dictionary will come out on December 18 with the aim of helping save the endangered language of the Sioux. The dictionary, 'Lessico Lakota' (Lakota Lexicon), was compiled by Lakota experts Raffaella Milandri and Myriam Blasini. It will be published by a publisher based in San Benedetto del Tronto in Marche, Mauna Kea. […]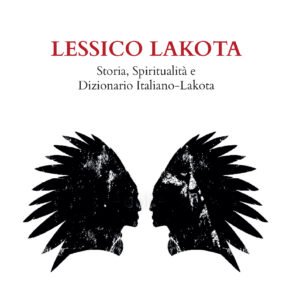 10.09.2019 - 20.12.2019
Global / / Cedar Falls
UNI Museum
A secion on Indigenous languages of the Arctic will present the richness of the Arctic languages via showcasing video lessons, audiobooks, words of the weeks, etc.
05.11.2019 - 19.12.2019
Europe and North America / / Toronto
Canadian Language Museum
The Canadian Language Museum presents an exhibit about Cree, the most widely spoken Canadian Indigenous language. Six colourful panels present maps, photos and information on topics including the syllabic writing system, word formation, animacy, and the future of Cree. There are also audio clips of Cree dialects from across Canada. On display at the Canadian […]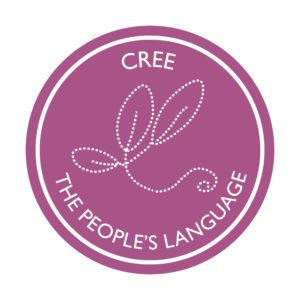 18.12.2019 - 19.12.2019
Asia and the Pacific / / Koror
N/A
Participating in this year's celebration, the Island Ark Project focused on the Palauan community, for whom they have worked with in the past including several organizations and government officials including Palau Community College, the Belau National Museum, and so forth. IAP continues to focus its work in preserving and safeguarding Intangible Cultural Heritage (ICH), and in lieu of […]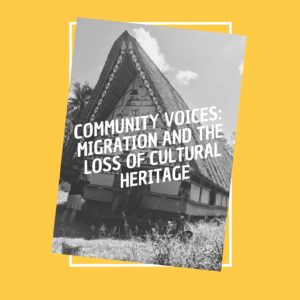 18.12.2019 - 18.12.2019
Europe and North America / / Utsjoki
Davvenásti, Utsjoki
This is the first time Disney dubbed one of their films into a Sami language. This is the result of a collaboration between the Sami Parliament on the Norwegian, Swedish and Finnish sides, the joint Sami organization Saami Council – and one of the world's largest media and entertainment companies: Walt Disney Animation Studios.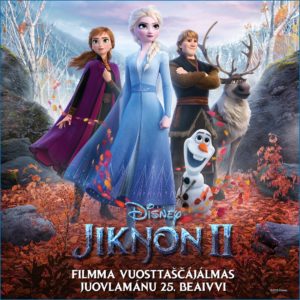 Scroll