24.08.2019 - 24.08.2019
Asia and the Pacific / / Thiruvananthapuram, Kerala
International School of Dravidian Linguistics, Menamkulam, Thiruvananthapuram, Kerala 695586
Ocean community day Celebrations conducted by Coastal Students Cultural Forum-CSCF in South India. The workshop mainly focuses on the mainstreaming of indigenous language of fishermen community in South India. The programme includes concerts,public meetings,debates,language plays,video screening,exhibition,story telling.On behalf of the celebration, the students are collecting indigenous words to publish an indigenous dictionary of fishermen's language.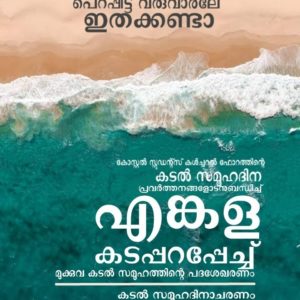 24.08.2019 - 24.08.2019
Africa / / Pretoria
54 Nicolson St., Muckleneuk 0181, Pretoria, South Africa
Katutuboe Exchange outreach program.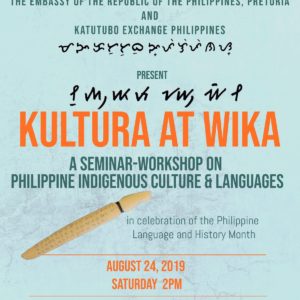 14.08.2019 - 23.08.2019
Europe and North America / / Madrid
Spain
Jornadas sobre la diversidad y documentación lingüística de Colombia, así como se expondrán los retos y aprendizajes de esta tarea.
23.08.2019 - 23.08.2019
Europe and North America / / Cardiff
Chapter Arts Centre
Chapter, Cardiff are offering a special screening of Bait, set in a Cornish fishing village where the way of life is threatened.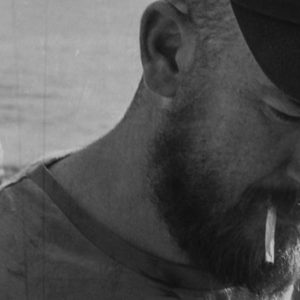 23.08.2019 - 23.08.2019
Latin America and the Carribean / / Cobán
Hotel Las Terrazas, centro, ciudad de Cobán
El "Evento Cobán de activismo digital de lenguas indígenas en Internet" es una actividad que se va a llevar a cabo en el municipio de Cobán, Guatemala, el viernes 23 de agosto, en el marco del Festival Latinoamericano de Lenguas Indígenas en Internet (FLLii2019). Este va dirigido a hablantes de lenguas indígenas de las comunidades del noroccidente de Guatemala; activistas digitales, tecnólogos, autodidactas; interesados en nuevas tecnologías e innovación; profesores y estudiantes de centros educativos y universidades; ¡Wikipedistas novatos y expertos, todos son bienvenidos!; instituciones locales relacionadas con las lenguas indígenas.
19.08.2019 - 22.08.2019
Global / / Darwin
Darwin Convention Centre
PULiiMA Indigenous Language and Technology Conference is a biennial event aimed at bringing people together from all over Australia and internationally to explore pioneering project ideas and exciting products and equipment that can be used in community based Indigenous languages projects. The Conference allows people to network with an inspirational group of people who all share a common ambition of conserving and celebrating the languages of your country.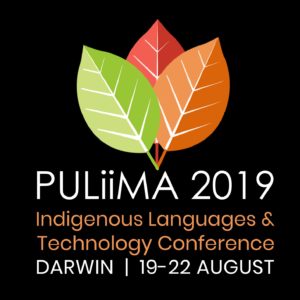 17.08.2019 - 17.08.2019
Asia and the Pacific / / KOLLAM
Thangassery Beach, Kollam
The book is available at Gandhi Seva Sangham Library, Thangassery, Kollam @ +91 96335 32737 & +91 98472 75043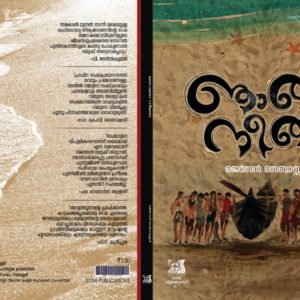 Scroll