29.07.2019 - 02.08.2019
Asia and the Pacific / / Yongin
HUFS Global Campus, Yongin, Korea
The International Linguistics Olympiad (IOL) is one of 12 International Science Olympiads for secondary school students that has been held annually since 2003. Each year, teams of young linguists from around the world gather and test their minds against the world's toughest puzzles in language and linguistics. This year, the 17th IOL will be held in Yongin, South Korea, on July 29 - August 2, 2019.
31.07.2019 - 01.08.2019
Latin America and the Carribean / / Quito
Toledo, Quito 170143
The Seminary "The Public Policies and the exercise of linguistic and cultural rights in Higher Education" is approached as a space for reflection and dialogue in the academic field with regards to the socio-historical, linguistic and culture diversity of the peoples and nationalities within the framework of the International Year of Indigenous Languages, in 2019, […]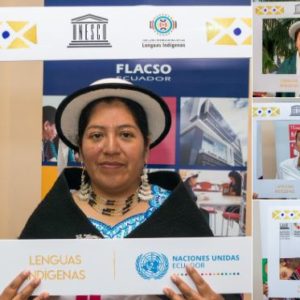 01.08.2019 - 08.08.2019
Europe and North America / / Cava de' Tirreni
Piazza Vittorio Emanuele III
The Festival delle Torri is an international music, dance, art and folklore festival that promotes cultural diversity in all its forms. At 2019 Festival will take part groups from Bolivia, Kamchatka (Russia), Polinesia, Poland and Italy.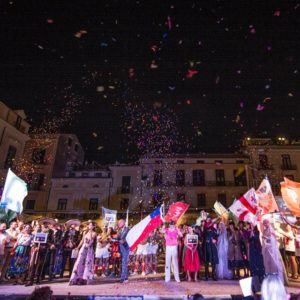 02.08.2019 - 03.08.2019
Europe and North America / / Irē (Mazirbe)
Livonian Community House
Līvõd pivād (the Livonian Festival) is an annual celebration of Livonian language and culture in the Livonian village of Irē (Latvian: Mazirbe) on beautiful Līvõd rānda (the Livonian Coast) approximately 175 km from the Latvian capital of Rīga. Livonian is a highly endangered Finnic language indigenous to Latvia and has approximately 20 fluent speakers with […]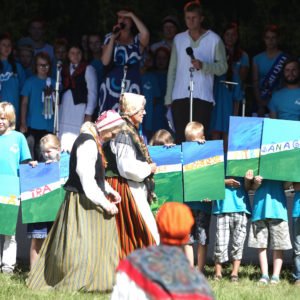 03.08.2019 - 04.08.2019
Europe and North America / / Monterey
Monterey Scot Games – The Annual Scottish Games & Celtic Festival
Gaelic Language and Cultural Center Tent at the Monterey Scot Games.
03.08.2019 - 03.08.2019
Asia and the Pacific / / KOLLAM
Thangassery Beach, Kollam
Please try to attend the book inauguration function on 3rd August'2019
05.08.2019 - 30.08.2019
Asia and the Pacific / / Sydney
UTS Library
Nandiri'ba'nya: Language and Country celebrates 2019: The International Year of Indigenous Languages, raising awareness of and promoting the preservation and complexity of the hundreds of Aboriginal and Torres Strait Islander languages. The exhibition was curated by UTS and Western Sydney University in a creative co-design partnership between academics, artists and designers, including both settler-Australians and members of First Peoples communities. It was sponsored by the Centre of Excellence for the Dynamics of Language.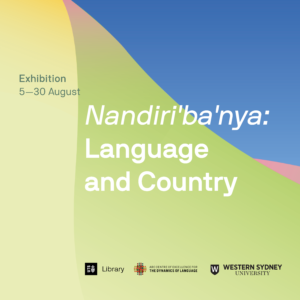 Scroll