02.03.2019 - 03.03.2019
Europe and North America / / Dublin
Civic Theatre, Tallaght, Dublin 24
A festival to bring people together and celebrate linguistic diversity to mark International Mother Language Day and the 2019 Year of Indigenous Languages!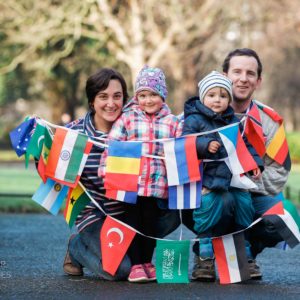 19.02.2019 - 20.02.2019
Asia and the Pacific / / Nara
Nara Institutes of Science and Technology
This special workshop aims to accelerate the research activities for under-resourced languages in Asia. We hope that the workshop will allow to better understand the status of languages and technologies, what they can achieve and how they can be extended in order to cover more languages. Furthermore, it would help also to identify the most urgent risks and chances of the languages.The two-day workshop features several keynote speakers of language technology experts in Asia. In the final session, we will have a panel discussion, in which all participants will come and sit together to discuss "Digital Revolution for Under-resourced Languages in Asia".
05.05.2019 - 08.05.2019
Europe and North America / / Montreal
Montreal
The North American Dialogue will convene a range of actors to exchange knowledge and explore the meaning and value of biological and cultural diversity in Canada and the United States.
01.03.2019 - 31.10.2019
Asia and the Pacific / / Nationwide
Held in schools, workplaces, libraries and businesses nationwide.
The Great Book Swap is a fantastic way to celebrate reading locally, and raise much-needed funds for remote communities. Schools, workplaces, libraries, universities, book clubs and all kinds of organisations can host one. The idea is to swap a favourite book in exchange for a gold coin donation.This year the Indigenous Literacy Foundation hope to engage 30,000 students across Australia to help us raise $300,000 to buy 30,000 new books for remote Indigenous communities.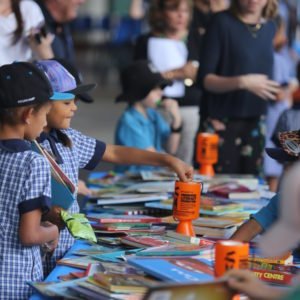 20.01.2019 - 20.01.2019
Europe and North America / / Graz
Lendkai 45 (Spektral Verein)
https://www.facebook.com/events/370787130364855/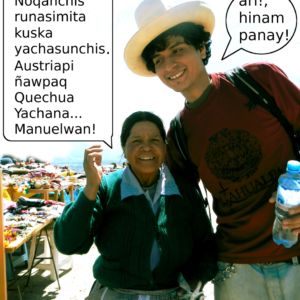 16.01.2019 - 16.01.2019
Europe and North America / / Oslo
Sami House, Dronningens gate 8b, 0152 Oslo
Seminar on Digitalisation and dissemination of Sami cultural heritage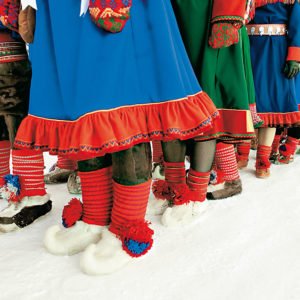 Scroll