09.02.2019 - 10.02.2019
Asia and the Pacific / / Canberra
National Library of Australia
'Language Keepers: Preserving the Indigenous Languages of the Pacific' brings together experts from Australia and the Pacific to reveal how European travellers recorded the languages of the Pacific, and how the revitalisation of Indigenous languages is supporting cultural practice and healing. This conference will demonstrate the important work being undertaken in language preservation in the cultural, academic and community sectors, and celebrate the many examples of revitalisation of Indigenous languages of Australia and the Pacific. Bookings and program: https://www.nla.gov.au/event/language-keepers-0
09.02.2019 - 09.02.2019
Global / / Glasgow
Mitchell Library
Promote linguistic diversity Promote cultural diversity through languages Advancing education amongst the underprivileged by preservation of mother tongues The above actions will lead to community cohesion through recognition of diversity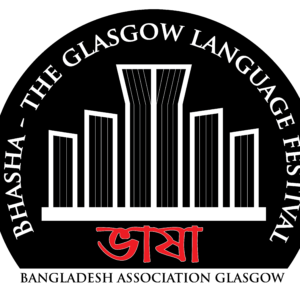 07.02.2019 - 07.02.2019
Global / / Cardiff
Senedd, Cardiff Bay
Join our live stream (web or Facebook) for the launch of Dydd Miwsig Cymru / Welsh Language Music Day 2019: a live gig at the Senedd in Cardiff, home of the National Assembly for Wales. The gig marks the launch of activities in Wales to celebrate the International Year. Dydd Miwsig Cymru / Welsh Language Music […]
07.02.2019 - 07.02.2019
Europe and North America / / Jokkmokk
Ája building
The Sámi Parliament in Sweden is pleased to invite you to Mijá giella – Sámi Language Seminar in Jåhkåmåhkke/Jokkmokk on February 07, 2019. The seminar is held at the Ája building during the traditional Jokkmokk winter market week. The seminar offers lectures and a panel discussion on the revitalization of Sámi language and future language […]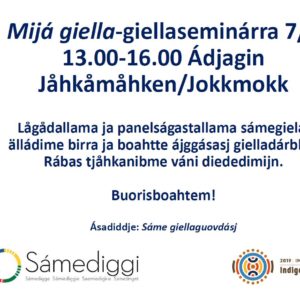 06.02.2019 - 06.02.2019
Europe and North America / / Pittsburgh
Robert Henderson Language Media Center, Cathedral of Learning, University of Pittsburgh, 4200 Fifth Avenue, Pittsburgh PA 15260
This workshop will give participants the skills to work with Wikipedia to edit information about indigenous languages. This event is part of a larger #lingwiki initiative comprising edit-a-thons at multiple locations in honor of the UN Year of Indigenous Languages.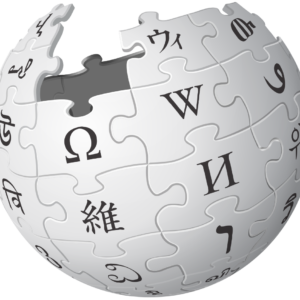 06.02.2019 - 06.02.2019
Asia and the Pacific / / Sydney
Parade Theatre, NIDA (National Institute of Dramatic Art), 215 Anzac Parade, Kensington
In this public lecture, Professor Rachel Nordlinger will discuss some of her favourite features of Australia's Indigenous languages – ranging from unusual grammatical properties, to intriguing word meanings, to the questions they raise about how languages are learned and processed. In doing so, she will reflect on the true genius of these languages and argue that, as well as being important to the communities who speak and treasure them, they should be valued by all of us who are interested in what it means to be human.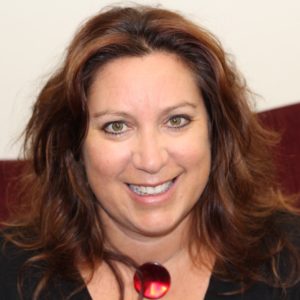 04.02.2019 - 05.02.2019
Europe and North America / / Tromsø
Tromsø
Marking the official kick-off of the Sámi Parliament's language campaign, this conference will be the first major commemoration of the UN International Year of Indigenous Languages in Sápmi. We are delighted to invite Sámi municipalities, language centres, linguistic and cultural institutions, private and public players and business and industry, as well as indigenous peoples from all over the world to this conference.
Scroll