25.10.2018 - 25.10.2018
Europe and North America / / Obinitsa
Community center
Finno-Ugric Kitchen Talk is a day-long public seminar about the relationships between language and food/cuisine. How cuisine can promote understanding of language and vice versa. The seminar is part of a larger project "Civil Society Network for Revitalising Indigenous Languages", launched by the Association of Ethnocultural Centers and Heritage Organizations "ECHO" and its partner-organizations from northwest Russia, Estonia and Finland to support 2019 International Year of Indigenous Languages in Baltic Sea region.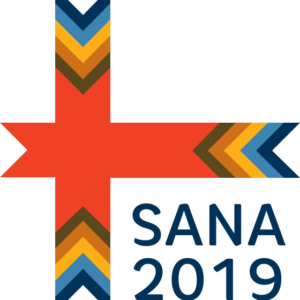 25.10.2018 - 25.10.2018
Latin America and the Carribean / / Caraiva
Porto do Boi - Bahia
Presentation for Rebuilding indigenous cultural history in the discovery coast of Brazil
11.10.2018 - 21.10.2018
Global / / London
Human Rights Consortium (School of Advanced Study), Birkbeck Institute for the Moving Image (Birkbeck University), The Crypt Gallery, SOAS
UK's Premiere Independent Festival of Indigenous Cinema, Media & Artists 11-21 October 2018 and year-round events.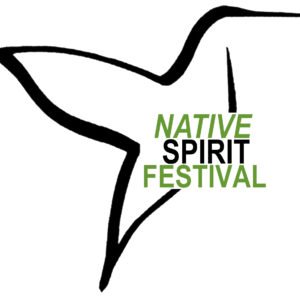 10.10.2018 - 11.10.2018
/ / Cochabamba
Hotel Toloma - Avenida Oquendo esquina Pedro Borda - Cochabamba (Bolivia)
En Resolución aprobada por la Asamblea General de Naciones Unidas el 19 de diciembre de 2016, se proclamó el 1 de enero de 2019 comenzará como el "Año Internacional de las lenguas Indígenas", a fin de llamar la atención sobre la grave pérdida de lenguas indígenas y la necesidad apremiante de conservarlas, revitalizarlas y promoverlas […]
19.09.2018 - 10.10.2018
Asia and the Pacific / / Port Vila
Fondation Suzanne Bastien
Remix is a word used in many contexts. You might think of it in relation to music – the digital remix of one song to make another, or as the kind of fusion of foods and flavours in contemporary cooking that Mars Melto describes.
04.10.2018 - 05.10.2018
Europe and North America / / Petrozavodsk
Hotel Piter Inn
The workshop aims at finding connections between international standards and processes and grassroots efforts to realize indigenous peoples' rights at the level of indigenous peoples' settlements and communities. The experts and participants will share their experience and best practices as well as elaborate proposals for effective implementation of the ideas of the International Year of Indigenous Languages at the local level.
04.10.2018 - 04.10.2018
Europe and North America / / Petrozavodsk
Periodika Publishing House
The resource language media center of Karelians, Vepsians and Finns of the Republic of Karelia has been opened on October 4, 2018 in Petrozavodsk city.
Scroll