17.06.2019 - 19.06.2019
Global / / Constanta
ibis Hotel
This year the Festival of the Endangered Cultural Heritage focuses attention on the critical risks confronting indigenous languages.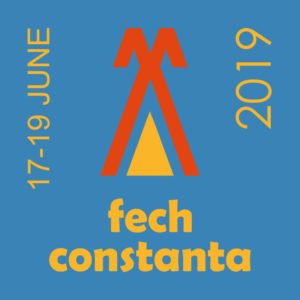 17.06.2019 - 19.06.2019
Global / / Constanta
Constanta County Library Ioan N. Roman
CLAFest 2019 bridges the gaps between small and large cultures and celebrates linguistic and cultural diversity.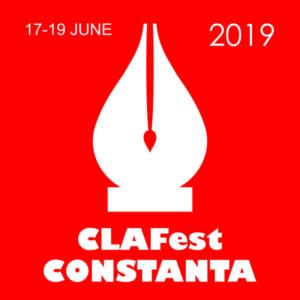 27.06.2019 - 30.06.2019
/ / Constanta
ibis Hotel
This year, the Annual Kurultai of the Endangered Cultural Heritage – AKECH 2019 is focusing on papers that examine aspects of "Indigenous People: Stories, Cultures, Languages."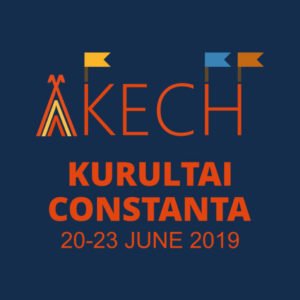 27.06.2019 - 30.06.2019
/ / Constanta
Constanta County Library Ioan N. Roman
The 2nd Annual Lecture on Exile in Comparative Literature and the Arts – ALECLA 2019 focuses on "Indigenous Languages and Literature."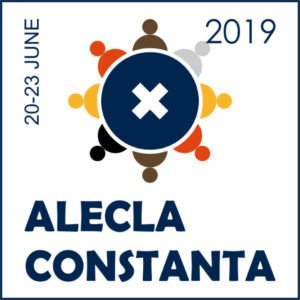 11.10.2018 - 21.10.2018
Global / / London
Human Rights Consortium (School of Advanced Study), Birkbeck Institute for the Moving Image (Birkbeck University), The Crypt Gallery, SOAS
UK's Premiere Independent Festival of Indigenous Cinema, Media & Artists 11-21 October 2018 and year-round events.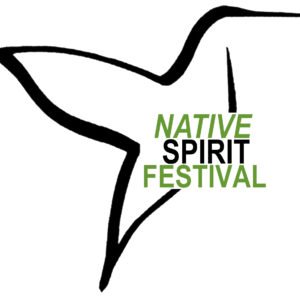 24.08.2018 - 02.09.2018
Europe and North America / / Anapa
Sanatorium Chernomorskaya Zor'ka
"Talents of the Arctic. Children" is an international cultural and educational project for children of secondary school age (10–15 years old), implemented within the framework of the International project "Children of the Arctic ", a group for sustainable development under the Arctic Council. The initiator of the project and the organizer is the Association of Сultural Figures for the Support and Development of Talented Youth (Association "Talented Youth"). The objective of the project is to provide comprehensive support aimed at preserving and promoting cultural values, traditional lifestyles and, above all, the national languages of indigenous peoples. Special attention is paid to the acquisition of new knowledge and the development of skills among talented children - representatives of the small indigenous peoples of the Russian Federation.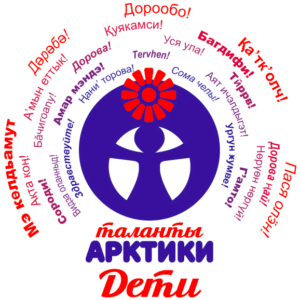 25.09.2019 - 27.09.2019
Latin America and the Carribean / / CUSCO
CUSCO
El Congreso Internacional sobre Lenguas Indígenas (Cusco 2019) se llevará a cabo del 25 al 27 de setiembre con el objetivo de generar un espacio de debate constructivo en el que se aborden nuevos paradigmas para acceder al conocimiento e información sobre lenguas indígenas de América Latina y el Caribe y se establezcan compromisos para su promoción, protección y desarrollo.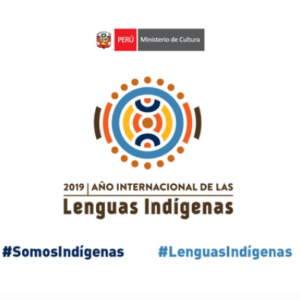 Scroll