27.05.2019 - 31.05.2019
Latin America and the Carribean / / Paris
UNESCO Headquarters Place de Fontenoy 75007
The "Latin America and the Caribbean Week in UNESCO: preserving and protecting Indigenous Languages", in general is aimed to enhance cultural diversity of the Region, and in the 2019 International Year of Indigenous Languages, to focus in the necessity of their preservation and promotion, through a variety of cultural and academic activities, during all the […]
31.05.2019 - 31.05.2019
Asia and the Pacific / / Darwin
Mal Nairn Theatre - Charles Darwin University, Casuarina Campus
LET'S TALK Aboriginal Languages Symposium An event in celebration of the 2019 International Year of Indigenous Languages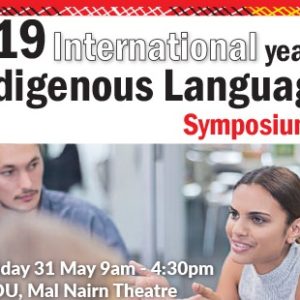 27.05.2019 - 29.05.2019
Latin America and the Carribean / / Lima
Sala Armando Robles Godoy
"Voces y creaciones" propone reflexionar acerca de las metodologías utilizadas por ambas entidades en el registro audiovisual; con el fin de contribuir a la investigación, la difusión y la salvaguardia de saberes, conocimientos, técnicas y prácticas que componen nuestro diverso patrimonio cultural. En tal sentido, la selección de las obras abordan temas relacionados al arte tradicional, las prácticas y técnicas productivas y, las prácticas alimentarias y culinarias de diferentes regiones de nuestro país.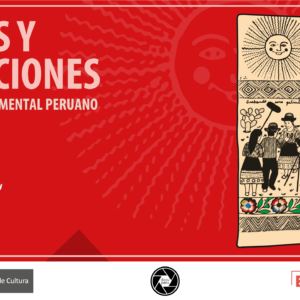 28.05.2019 - 29.05.2019
Africa / / Dodoma
University of Dodoma, School of Humanities and Social Sciences
ICLDA 2019 aims to bring together researchers and language activists whose main area of interest are relationships between language and development in African context. We welcome scholars and language activists who are interested in language economy and ecology, language contact and linguistic diversity, language endangerment, description, documentation and revitalization, language maintenance, policy and planning in developing societies where traditional life styles and communicative practices are challenged by the need for development. Our special area of interest will be the place and role of African indigenous languages in the industrialization agendas of developing countries as well as their potential to help governments and NGOs reach the Millennium development goals.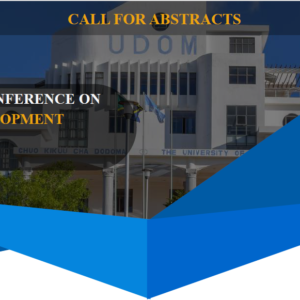 28.05.2019 - 28.05.2019
Europe and North America / / Arkhangelsk
Northern Arctic Federal University
UArctic TN Teacher Education and UNITWIN/UNESCO Network on Teacher Education are jointly organising an event on Arctic Science Summit Week on Tuesday, May 28, 2019 in Arkhangelsk, Russia. The event consist of a panel discussion and a book launch. The event is titled Including the North: Indigenous Languages and Inclusion Policies in Education, and it's included in the Indigenous Peoples day of the ASSW program. You can find more information on the program and ASSW registration on ASSW website. Participating the side event is free of charge, and the event is open for everyone.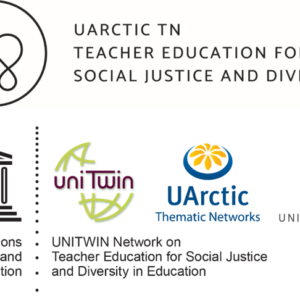 27.05.2019 - 27.05.2019
Europe and North America / / Sofia
Sofia University
Sofia University organises a symposium on indigenous languages. Four speakers will talk about language endangerment, language documentation and more specifically about the languages of Vanuatu, New Caledonia, Canada and Uralic languages. The lectures will be followed by a discussion.
23.05.2019 - 26.05.2019
Asia and the Pacific / / Darwin
Darwin Entertainment Centre
Garrmalang is a dynamic festival of Indigenous (Aboriginal and Torres Strait Islander) arts and culture that brings together artists, dancers, musicians and performers to share stages, stories, forums and songs. As the only Indigenous festival to be held in Darwin, Garrmalang aims to reflect the unique experiences, cultures and stories of Australia's northern capital city from the perspective of its Indigenous artists and communities.
Scroll