10.10.2019 - 24.10.2019
Europe and North America / / Edmonton
Art Gallery of Alberta
Join us for an exciting series of Indigenous-language films at the AGA this October. Over the course of three weeks, you'll see a range of acclaimed Indigenous language films all produced in Canada. These film nights are all free and take place during our All Access Evenings every Thursday in connection with the exhibition ISUMA (One Day in the Life of Noah Piugatuk) and the UN Year of Indigenous Languages.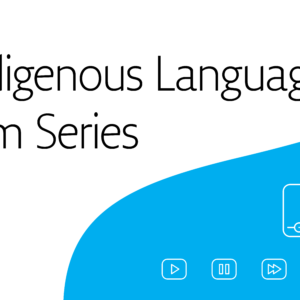 22.10.2019 - 24.10.2019
Latin America and the Carribean / / Antigua Guatemala
Centro de Formación de la Cooperación Española en la Antigua Guatemala
Este evento es una reunión de 45-50 activistas digitales de lenguas indígenas de Latinoamérica, donde compartirán un mismo espacio para fortalecer capacidades e intercambiar de manera más reducida sus experiencias y la formación enfocada a estrategias. Se presentarán debates y se dará seguimiento a las propuestas surgidas de la conferencia de lenguas indígenas en internet de Costa Rica, 2015.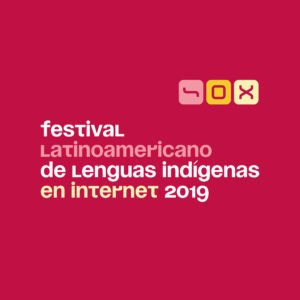 24.10.2019 - 24.10.2019
Latin America and the Carribean / / San Salvador
SICA
During this event, the UNESCO Office for Central America will launch its plan for the Preservation of Indigenous Languages as well as the Framework Road Maps and Actions Plans for Panama, Costa Rica, El Salvador, Honduras and Nicaragua. These strategic documents are focused on the promotion, presevation and use of the indigenous languages and will place special emphasis on access to information and the use of technology.
24.10.2019 - 24.10.2019
Asia and the Pacific / / Kuching
Chemsains Auditorium
Alena Murang and her band presents SPIRIT, a journey along the Ulu Baram river through stories and song. Singing in the endangered Kelabit and Kenyah languages, SPIRIT is the culmination of over twenty years of Alena living, learning and receiving cultural artforms. Alena Murang's latest show has been presented to sold out audiences in Kuala Lumpur. Visuals by emerging artist Max Jala.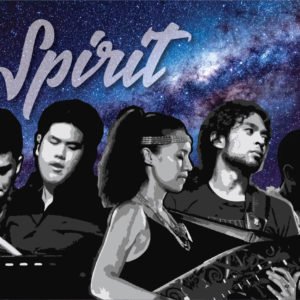 19.09.2019 - 23.10.2019
Europe and North America / / Toronto
Canadian Language Museum
Beyond Words: Dictionaries and Indigenous Languages highlights the complex relationship between Indigenous languages and dictionaries over several centuries, from word lists and dictionaries developed for exploration, colonization, conversion and assimilation purposes, to online language materials being developed by Indigenous communities to transmit the elders' language knowledge to today's youth. On display at the Canadian Language Museum Thursday, […]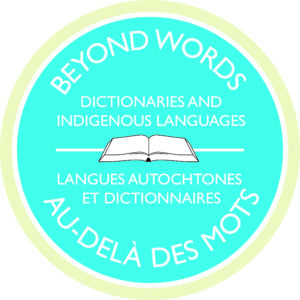 23.10.2019 - 23.10.2019
Europe and North America / / San Fransisco
Internet Archive
The Internet Archive is celebrating its impact with partners around the world with food trucks with favorite foods from Singapore to Mexico City to Delhi; beer & wines from around the world; Lion Dancers and music, playful tattoos, plus hands-on demonstrations of the Internet Archive's latest innovations and partnerships.  Unlock the secrets of Balinese lontars—Palm Leaf manuscripts sometimes centuries old with the experts of PanLex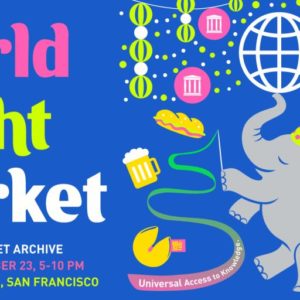 22.10.2019 - 22.10.2019
Europe and North America / / Charleston, South Carolina
Addlestone Library, College of Charleston
Poster presentation on linguistic and cultural features on some of the indigenous languages of the Americas
Scroll