15.03.2019 - 17.03.2019
Asia and the Pacific / / Singapore
Lifelong Learning Institute
UNESCO and FOSSASIA are organizing the Hackathon for Promoting Indigenous Languages through Free and Open Source Software, which will be held from 15-17 March 2019 during the FOSSASIA Summit 2019 in Singapore. The event will have two main objectives: To raise awareness among young developers and free and open-source software communities on the importance of indigenous languages and […]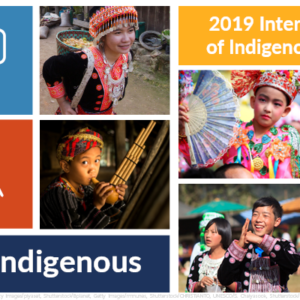 16.03.2019 - 16.03.2019
Asia and the Pacific / / Shepparton
Bakehouse Black Box Theatre, 17 Wheeler St, Shepparton VIC, Australia
Treasure Language Storytelling: Stories in the original languages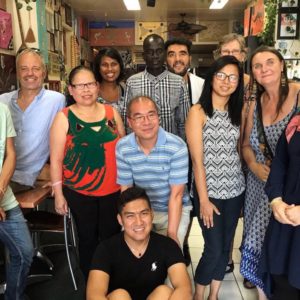 17.03.2019 - 16.03.2019
Asia and the Pacific / / Naga City
Naga City Radio/TV Station - DZOK, Channel 10, Channel 15
We announced that 2019 is IYIL. We explained mother tongue and multilingual storybooks would facilitate critical literacy, something relevant during this period of elections season in the Philippines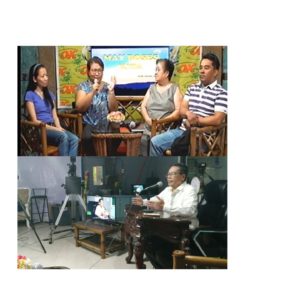 02.01.2019 - 16.03.2019
Europe and North America / / Kolka
Livonian Comunity house
Contributing to the International Year of Indigenous Languages NGO Kolka Creative group (Kolkas radošā grupa) from Dundaga region, Latvia organizes Livonian language on – line courses for those with previous knowledge to rehash, strengthen and improve their language skills. The project "Rāndakēļ min jemākēļ" final event will take place in March 16 as a public event. It will be held at the Livonian Community house in Kolka, Dundaga region, welcoming local municipality representatives, villagers, and anybody who is interested in sharing the aim to resonate the project results in local society. As a result of the studies, the participants will produce a short performance. In addition to that each participant will be welcome to present a story about his – own motivation to study Livonian.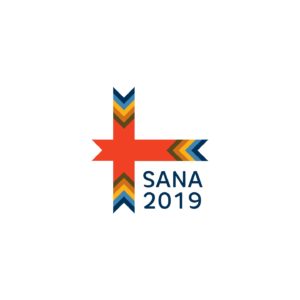 15.03.2019 - 15.03.2019
Global / / Boulder, Colorado
University of Colorado Law School, Wittemyer Courtroom
Panel will explore the global efforts to protect indigenous languages, promote their continuity, and support their flourishing. Panelists are renowned global experts in indigenous languages, linguistics, human rights law, cultural expression, and the rights of indigenous peoples.
15.03.2019 - 15.03.2019
Asia and the Pacific / / Malaybalay
Bukidnon State University
On March 15, 2019, the Humanities students of Bukidnon State University initiated 'Sayaw-Sayaw ta BukSU' – a program to preserve the Bukidnon Culture. At first, the classes had their street dancing performance inside the University to showcase the different dancing steps of the ICCs in Bukidnon. The different classes then presented their piece to the […]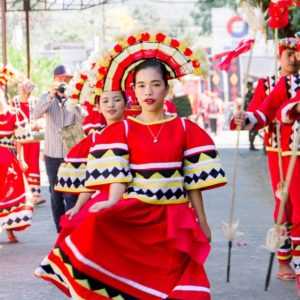 26.02.2019 - 15.03.2019
Asia and the Pacific / / Malaybalay City
Bukidnon State University
This article may help promote and patronize the indigenous heritage of an individual
Scroll