11.06.2019 - 11.06.2019
Europe and North America / / Paris
65 Rue des Grands Moulins, 75013 Paris
Cette journée d'études se veut une réflexion sur les questions posée  concernant l'existence du « cinéma amazigh ». Comme indiqué dans l'argumentaire de la journée, l'analyse de la mise en scène est un moment essentiel dans la recherche actuelle non seulement car très peu d'analyses approfondies des éléments audiovisuels ont été publiées, mais aussi pour […]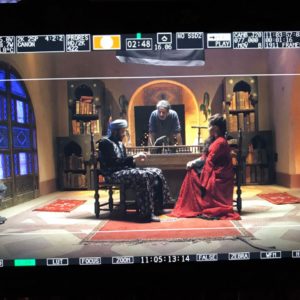 07.06.2019 - 10.06.2019
Europe and North America / / Neumünster
"Kiek in", Gartenstr. 32, DE-24534 Neumünster
Annual congress of the German Esperanto Association devoted to the Year of Indigenous Languages. Focus on endangered languages in Europe with participation of communities involved. Countering discrimination based on language and fostering linguistic diversity have traditionally been a priority of the Esperanto movement worldwide. Congress will be held in Esperanto, with the possibility of an outreach session in German. Expected attendance: approx. 150 from 10-15 countries.
07.06.2019 - 09.06.2019
Europe and North America / / Langoned
Langonnet
Gouel Broadel ar Brezhoneg is the "National Fest of Breton language".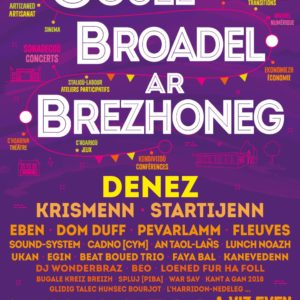 22.04.2019 - 08.06.2019
Latin America and the Carribean / / Bogotá D.C.
Colombia
Este diplomado, más que un estudio es una oportunidad de reflexión y acción frente a nuestro patrimonio cultural y lingüístico. Porque ser colombiano va más allá de reconocerse como tal, es decir, como nacido en este país de América Latina; significa también ser partícipe de un patrimonio cultural relacionado con las costumbres, creencias y formas de hacerse comprender a través de la lengua.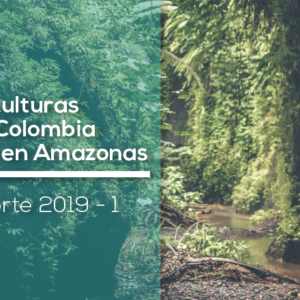 07.06.2019 - 08.06.2019
Europe and North America / / Inari
Sámi Cultural Centre Sajos
A two-day seminar on Sámi Early Childhood Education is held in Inari on June 7-8, 2019.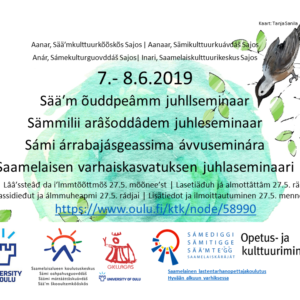 07.06.2019 - 07.06.2019
Latin America and the Carribean / / Paris
7 Place Fontenoy, Paris
As UNESCO has warned of the possible lost of half the current spoken languages by the end of this century, the Intergovernmental Platform on Biodiversity and Ecosystem Services – IPBES raised the alarm on the imminent extinction of about 1 million biological species. Taking into account that areas with the highest biodiversity levels guard 70% […]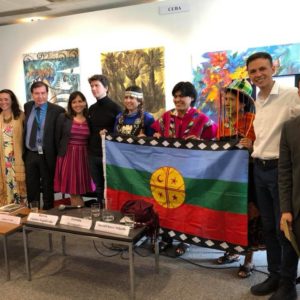 06.06.2019 - 07.06.2019
Asia and the Pacific / / Christchurch
69 Creyke Road University of Canterbury Christchurch New Zealand
The University of Canterbury Child Well-being Research Symposium brings together international and national researchers across fields of education, psychology, public health and speech language therapy, to highlight the exciting interdisciplinary developments in facilitating young children's success and well-being. With special expertise and session content dedicated to Mātauranga Maori, Māori achievement and learning in mana-enhancing ways.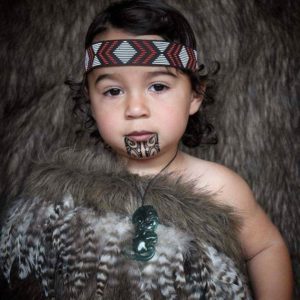 Scroll