08.10.2019 - 10.10.2019
Global / / Temecula
Pechanga Resort & Casino
Now in their 12th year, the International Conferences of Indigenous Archives, Libraries, and Museums provide culturally relevant training and networking opportunities for indigenous cultural institutions.  In 2019, the conference will focus on how archives, libraries, and museums can support indigenous languages.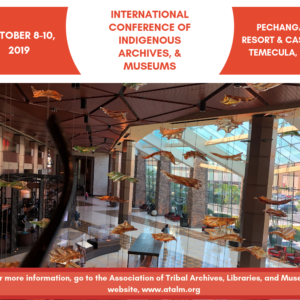 10.10.2019 - 10.10.2019
Europe and North America / / Oslo
The National Library, Henrik Ibsens gate 110, Oslo, Norway
Event invitation in Norwegian: https://www.forskningsdagene.no/arrangementer/t-5088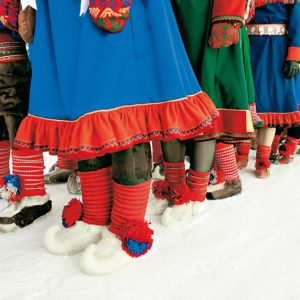 26.08.2019 - 10.10.2019
Global / / Warsaw
Warsaw, Kinoteka
We are pleased to invite you to take part in the photo contest "in our own words" organized as part of the RISE COLING research project. Entries should represent minority,  indigenous or endangered languages. We especially encourage young members of local communities to share their passion for language and culture and express their emotions through photography.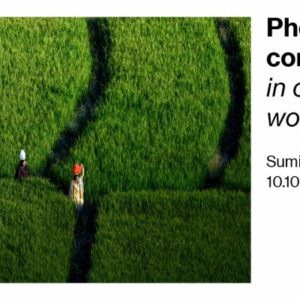 09.10.2019 - 09.10.2019
Europe and North America / / Brussels
Belgium/Brussels/Université libre de Bruxelles, 42 avenue F.D. Roosevelt, Auditoire R42.5.503
Comment imaginer et supporter les langues autochtones? Cette Tribune de Friederike Lüpke, professeure en african studies, propose la notion de plurilinguisme créatif en offrant des exemples des pratiques langagières adaptatives et résilientes.
09.10.2019 - 09.10.2019
Latin America and the Carribean / / Berlin
Ibero-Amerikanisches Institut
Se estima que mundialmente miles de lenguas están en peligro de desaparición. En ocasión del Año Internacional de las Lenguas Indígenas de la UNESCO queremos analizar la situación actual de las lenguas indígenas amenazadas en América Latina. ¿Qué iniciativas existen y cuáles serían las estrategias para su protección y fortalecimiento? Sobre estas preguntas discuten S.E. José Francisco Calí Tzay (Embajador de la República de Guatemala) y Dr. Frank Seifart (Leibniz-Zentrum Allgemeine Sprachwissenschaft, Berlin; Gesellschaft für bedrohte Sprachen, Köln). Moderación: Dr. Barbara Göbel (IAI)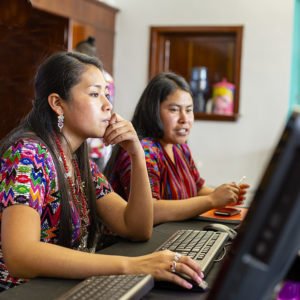 12.10.2019 - 08.10.2019
Europe and North America / / Provo
Brigham Young University
A discussion on the role of translation/interpretation in (a) protecting the rights of indigenous language speakers and (b) preserving and promoting indigenous languages and cultures. The event is in honor of both International Translation Day and 2019 being the UN International Year of Indigenous languages.
08.10.2019 - 08.10.2019
Europe and North America / / Paris
Centre culturel canadien
Pour la 10ème édition du festival Ciné Alter'Natif, dédié au cinéma autochtone, le Centre culturel canadien ouvre le festival avec la projection de Sgaawaay K'uuna, réalisé en haïda, une langue dont seuls 20 locuteurs étaient encore vivants au Canada en 2018. Au XIXème siècle, sur l'île reculée de Haida Gwaii, deux familles sont réunies pour […]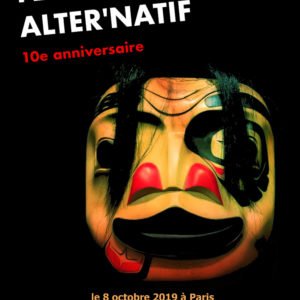 Scroll