18.04.2019 - 18.04.2019
Europe and North America / / Los Gatos
Netflix HQ
IMUG events are held monthly in Silicon Valley. The International Multilingual User Group has been a forum for GILT* professionals and language technology users since 1987. Translation Commons is announcing IYIL 2019 and mobilizing volunteers to join the initiative.
20.04.2019 - 21.12.2019
Latin America and the Carribean / / Lima
Centro Cultural Brasil-Perú (CCBP), de la Embajada de Brasil.
El taller ofrece una breve introducción a la lengua y cultura de los grupos étnicos: juni kuin, hablado en la amazonía de Brasil y Perú, y shipibo-konibo, hablado en la amazonía del Perú.En lo que respecta a la cultura, las principales características de estas comunidades y algunas de sus tradiciones más específicas, como cerámica, bordado (kené en shipibo), pintura, medicina natural, serán revisadas y explicadas de forma práctica y didáctica.Sobre la lengua, se explicarán las principales características gramaticales de ambas lenguas, su estructura oracional, sistema morfosintáctico, entre otros.Respecto a la metodología, las clases se desarrollaran bajo un enfoque comunicativo.Links: Horario para niños y adolescentes: https://goo.gl/QNGBxC Horario para jóvenes y adultos: https://goo.gl/M7pxZk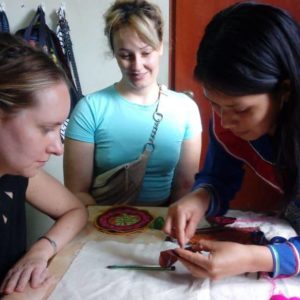 22.04.2019 - 22.04.2019
Europe and North America / / New York
405 E 42nd Street New York, NY 10017
The 18th Session of the United Nations Permanent Forum on Indigenous Issues (UNPFII) is taking place from 22 April – 3 May 2019 at the United Nations Headquarters in New York, USA. The theme is  "Traditional knowledge: Generation, transmission and protection". The AFN will host a side event to celebrate and promote Indigenous Languages revitalization.
22.04.2019 - 08.06.2019
Latin America and the Carribean / / Bogotá D.C.
Colombia
Este diplomado, más que un estudio es una oportunidad de reflexión y acción frente a nuestro patrimonio cultural y lingüístico. Porque ser colombiano va más allá de reconocerse como tal, es decir, como nacido en este país de América Latina; significa también ser partícipe de un patrimonio cultural relacionado con las costumbres, creencias y formas de hacerse comprender a través de la lengua.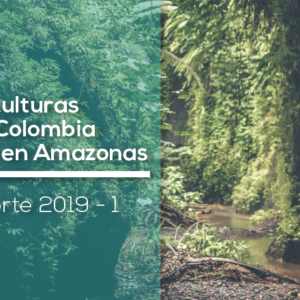 23.04.2019 - 26.04.2019
Latin America and the Carribean / / Manizales
Universidad de Manizales
El Cogreso de Documentación y Revitalización de Lengus Nativas organizado por el Departamento de Humanidades de la Universidad de Manizales pretende ser un espacio de discusión y reflexión sobre los esfuerzos de preservación de las lenguas nativas que se han hecho dentro de las comunidades mismas, así como desde el ámbito académico.
23.04.2019 - 23.04.2019
Global / / New York
UNITED NATIONS HEADQUARTERS, NEW YORK, CONFERENCE ROOM 6
The side event will be attended by the representatives of Member States, members of the UN Permanent Forum, indigenous peoples, research and civil society organizations, UN-system entities and other partners. Discussion would lead to new insights for participants on partnership opportunities, upcoming events and initiatives.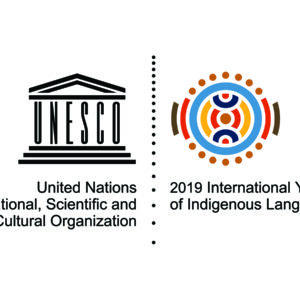 23.04.2019 - 23.04.2019
Global / / Mussoorie
Woodstock School
World Book and Copyright Day and International Year of Indigenous Languages 2019 @ Woodstock School Library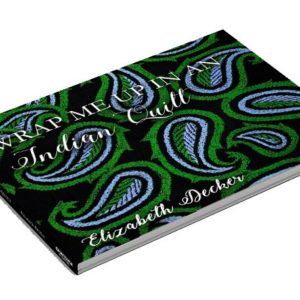 Scroll