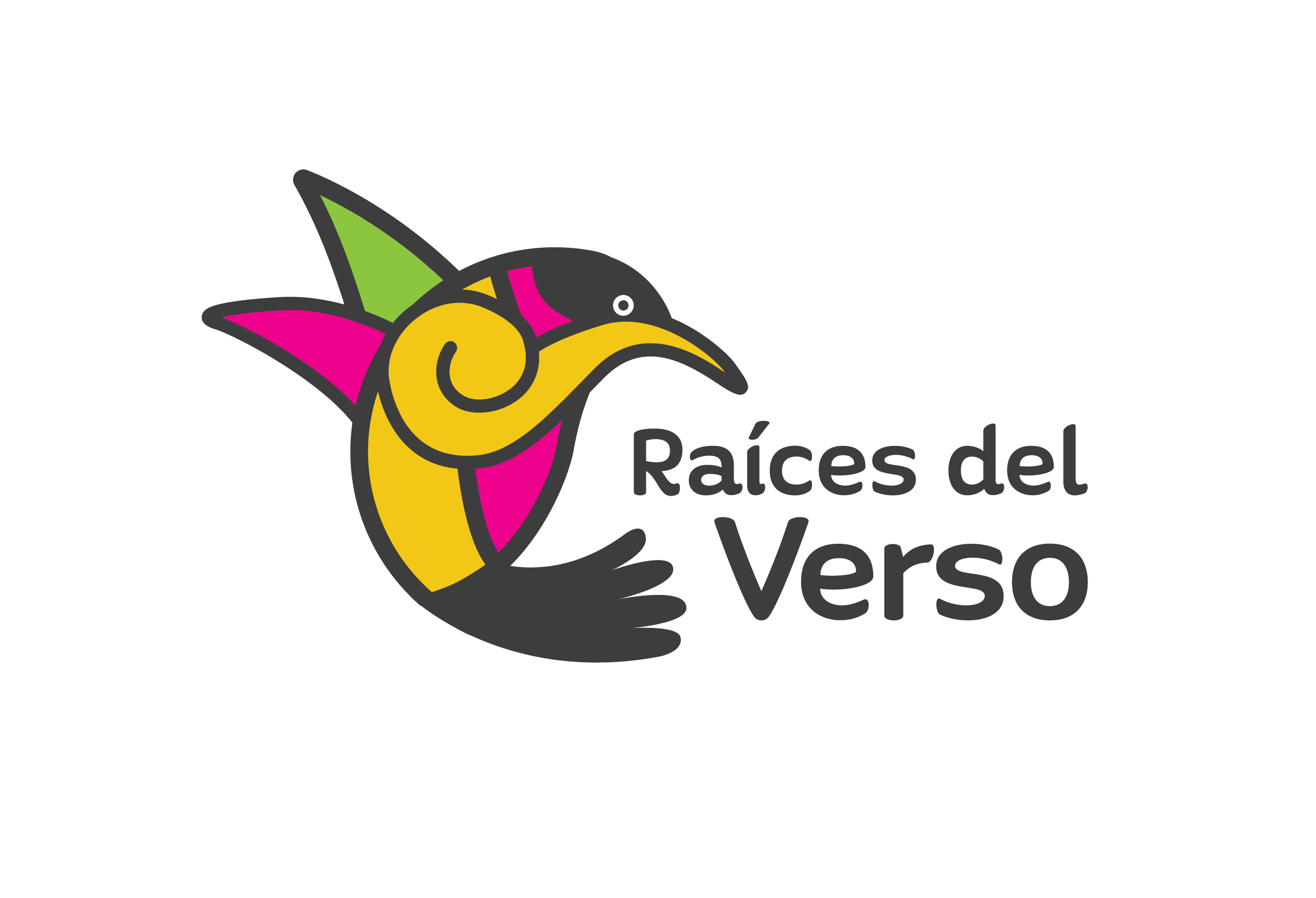 March 22, 2019 5:00 pm - March 22, 2019 8:00 pm
Latin America and the Carribean | Mexico | Guadalajara | Av. Manuel M. Dieguez 369, Constitución, 45180 Zapopan, Jal.
Cultural events
Imagina perder tu voz, perder las palabras que te hacen existir y entender todo cuanto sabes y haces, eso pasa cuando tu idioma muere o cuando otra lengua muere pues con ella mueren las cosas divinas las estrellas, el sol y la luna; las cosas humanas de pensar y sentir no se reflejan ya, todo lo que hay en ese mundo; mares y ríos, animales y plantas ni se piensan ni se pronuncian, los sonidos no existen, la humanidad se empobrece.
* Fragmento intervenido del poema Cuando muere una lengua de Miguel León Portilla
Por ello hoy más que nunca es fundamental conocer y escuchar nuestras lenguas pues a pesar de no hablarlas son las raíces vivas a las que pertenecemos. ¿Pero cómo entender un lenguaje que desconocemos? ¿Cómo acercarnos a algo que nos es ajeno?
Creemos que la poesía y el canto creado en nuestras lenguas originarias es ese puente que nos permite acercarnos de manera sensible y vital al reconocimiento de la diversidad de pueblos y culturas que forman a México.
Al encuentro están invitadas las lenguas: español, diidxazá (zapoteco), mi'phàà (tlapaneco), ayuuk (mixe),náhuatl (náhuatl) y wixárika (huichol).
La palabra florida que cobija al encuentro es creación de poetas herederos de estas lenguas que poseen trayectoria y han sido ganadores de  Premios como: Cenzontle o PLIA, entre los que se encuentran: Irma Pineda, Martín Tonalmeyotl, Gabriel Pacheco y María Reyna cantante soprano mixe.