07.10.2019 - 25.10.2019
Europe and North America / / Toronto
Toronto Public Library
The Canadian Language Museum presents an exhibit about Cree, the most widely spoken Canadian Aboriginal language. Six colourful panels present maps, photos and information on topics including the syllabic writing system, word formation, animacy, and the future of Cree. There are also audio clips of Cree dialects from across Canada.
25.10.2019 - 25.10.2019
Africa / / Petauke
Petauke Boarding Secondary School
Presentation and Demonstration of Structure of Cinyanja language ie - Affixes.
25.10.2019 - 25.10.2019
Africa / / Petauke
Petauke, Zambia
Class session of teaching of indigenous languages: Chinyanja and Nsenga languages
23.10.2019 - 24.10.2019
Global / / London
MozFest House
Decolonizing the Internet's Languages is a two-day convening of folks with multiple forms of expertise who we're bringing together to work towards an agenda for action to decolonize the internet's languages.
10.10.2019 - 24.10.2019
Europe and North America / / Edmonton
Art Gallery of Alberta
Join us for an exciting series of Indigenous-language films at the AGA this October. Over the course of three weeks, you'll see a range of acclaimed Indigenous language films all produced in Canada. These film nights are all free and take place during our All Access Evenings every Thursday in connection with the exhibition ISUMA (One Day in the Life of Noah Piugatuk) and the UN Year of Indigenous Languages.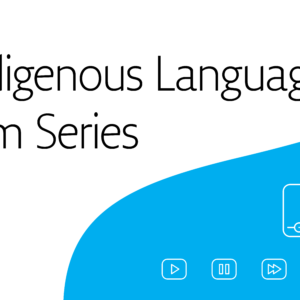 22.10.2019 - 24.10.2019
Latin America and the Carribean / / Antigua Guatemala
Centro de Formación de la Cooperación Española en la Antigua Guatemala
Este evento es una reunión de 45-50 activistas digitales de lenguas indígenas de Latinoamérica, donde compartirán un mismo espacio para fortalecer capacidades e intercambiar de manera más reducida sus experiencias y la formación enfocada a estrategias. Se presentarán debates y se dará seguimiento a las propuestas surgidas de la conferencia de lenguas indígenas en internet de Costa Rica, 2015.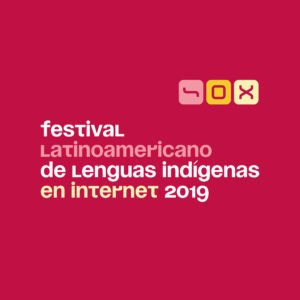 24.10.2019 - 24.10.2019
Latin America and the Carribean / / San Salvador
SICA
During this event, the UNESCO Office for Central America will launch its plan for the Preservation of Indigenous Languages as well as the Framework Road Maps and Actions Plans for Panama, Costa Rica, El Salvador, Honduras and Nicaragua. These strategic documents are focused on the promotion, presevation and use of the indigenous languages and will place special emphasis on access to information and the use of technology.
Scroll