23.05.2019 - 23.05.2019
Latin America and the Carribean / / Oaxaca
Oaxaca
Evento Cultural sobre la cosmovisión de los Ikoots, su cosmovisión, música, arte textil y lengua.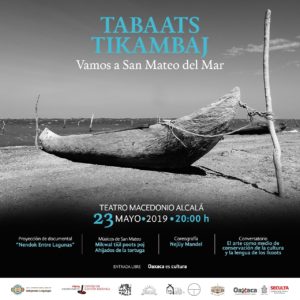 22.05.2019 - 22.05.2019
Latin America and the Carribean / / Estado de México
Temazcalcingo S/N, Col. Hueyotenco Tecámac, Estado de México C.P. 55740
The College of Technical Professional Education in State of Mexico (CONALEP-MEX) organized the Mexican Indigenous Languages Festival on May 22 nd. This festival was organized by the Humanities, Social Science and Communication Academy, whose principal coordinator was Eduardo Cortero, Spanish teacher at CONALEP-MEX. In the festival, students danced traditional dances from Mexico and they presented  information […]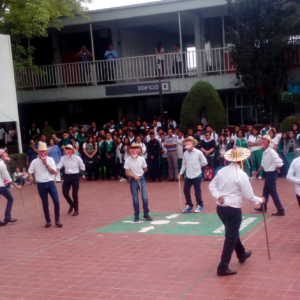 21.05.2019 - 21.05.2019
Europe and North America / / Cardiff
National Assembly for Wales
Eluned Morgan AM, the Minister for International Relations and Welsh Language, will make a statement in the National Assembly for Wales on how Wales is marking the UN International Year of Indigenous Languages. Bydd Eluned Morgan AC, Gweinidog y Gymraeg a Chysylltiadau Rhyngwladol, yn rhoi datganiad i'r Cynulliad Cenedlaethol ar sut y mae Cymru yn […]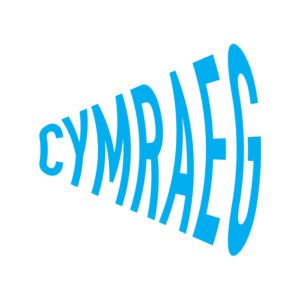 03.05.2019 - 19.05.2019
Asia and the Pacific / / Melbourne
Blak Dot Gallery
Language is part of our identity and our culture. We remind ourselves the various forms of language and communication like song and dance, storytelling, art, and the importance to continue teaching and sharing knowledge. Writing on the Wall raises awareness of the threat of extinction of our indigenous languages. The exhibition supports the United Nations 2019 International Year of Indigenous Languages and the important role language and culture play in our daily lives. Through the artistic practices of our emerging First Nations artists, we learn how they champion and celebrate the survival of our First Nations languages.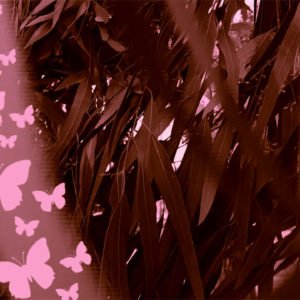 18.05.2019 - 19.05.2019
Latin America and the Carribean / / Glasgow
Kelvin Hall
ÚNA, standing for Uniting Narratives with Arts, is a nonprofit two-day festival aiming to foster a cultural and educational bridge between Latin America and Scotland, to ultimately raise awareness on diversity, environmental and socio-political issues on both ends. The core of our dialogue will explore myths and tales as a way to uncover parallels and contrasts between both ethnic backgrounds. Through a series of talks, panel discussions, art exhibition and film screenings, ÚNA will create a cross-cultural exchange, blur the boundaries, and raise the voices of marginalized Indigenous peoples and Gaelic communities in Latin America and Scotland respectively.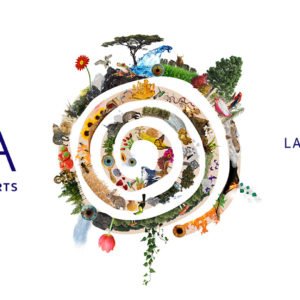 18.05.2019 - 18.05.2019
Europe and North America / / Paris
Salle de Cinéma du Musée du quai Branly - Jacques Chirac, 37 Quai Branly, 75007 Paris
Film screening : What if Babel was just a myth? A film by Sandrine Loncke, 56', 2019. Following a young researcher documenting a language isolate in southern Chad, the film goes out to meet villagers and explore their relation to languages. With their testimonies, one discovers a deeply multilingual humanity, made up of a myriad societies, each endlessly using language to encode its knowledge, its culture, and much more: its entire worldview. But for how much longer?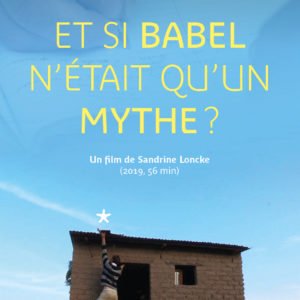 18.05.2019 - 18.05.2019
Global / / Paris
Musée quai du Branly, 37 Quai Branly, 75007 Paris
Langues autochtones, savoirs et territoires de vie En tant que contribution à l'Année internationale des langues autochtones de l'ONU, deux experts internationaux ont partagé leurs points de vue sur la relation entre les langues autochtones, les droits de l'homme, la gestion territoriale et les voies de développement. Des cas des Amériques et d'Afrique en cours de réflexion. Séminaire ouvert au grand public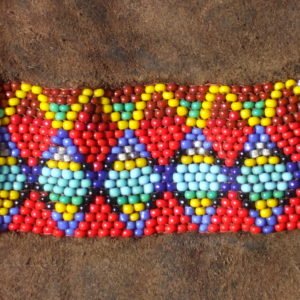 Scroll